CHAIRMAN'S MESSAGE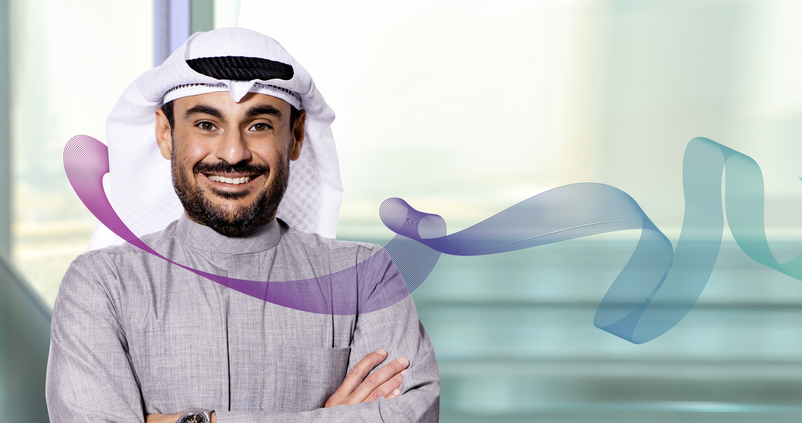 These are pivotal times for the GCC region. Our economies are in transition, adjusting to lower oil prices, and trailing global growth rates. Youth unemployment has reached nearly 30 percent, doubling the global average. These pressures have us looking ahead, searching for new paths to a vibrant future.
We see an uncertain landscape, full of challenges. But at the heart of any challenge is opportunity. Can we diversify our economies, encourage private sector growth, strengthen our education systems and create rewarding careers for our young people?
The answer is yes. And make no mistake: The Family Business Council will play a critical role in helping the GCC seize these opportunities.
Why? Because family-owned businesses account for about 90 percent of the GCC private sector economy. We are the private sector in our part of the world. The region's challenges are our challenges. The region's opportunities are our opportunities. It is our responsibility to chart the GCC's economic future.
This might sound like a burden. But you only need to glance at the extraordinary membership of this organization to feel confident. You will see some of the brightest minds in business, anywhere in the world. We can carry the burden.
We are here as a resource to each other, but more important, to society. The Family Business Council is a platform from which to share issues and solutions; to help mentor the next generation of business leaders. We have taken on the responsibility to deepen the knowledge of family businesses, inform new thinking and explore potential solutions that will expand the opportunities we bring to the GCC economy.
It is an honor to serve, and I look forward to working with you for a brighter future.
Sincerely yours,
Omar Kutayba Alghanim